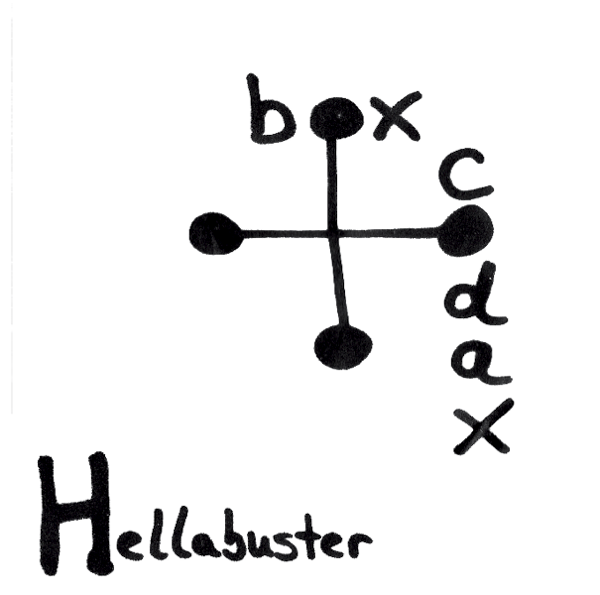 Hellabuster by Box Codax is now available! Purchase on
itunes
, amazon mp3 (
uk
/
us
/
de
/
fr
) or amazon CD (
uk
/
us
/
de
/
fr
). Hellabuster is out now!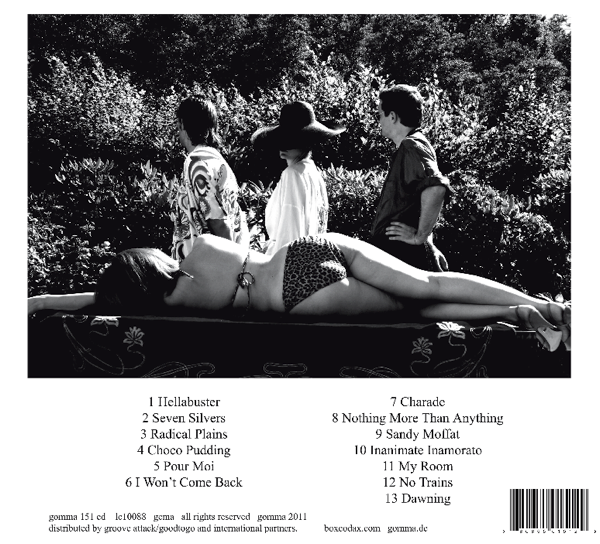 All the 13 video episodes of Hellabuster can be enjoyed at
Hellabuster.com
. Ecstasy and tears, yours truly, Hellabuster.
P.S. Don't miss the album's single
Hellabuster / Choco Pudding
, the disco dancing
Seven Silvers Remixes
, and the limited vinyl split single
Where You Go / Dawning
released together with artist
Martin Creed
.